There are several factors to consider when searching for a home, such as what the area provides, the particulars of a property or a neighborhood, and your needs and timeline for buying. Palm Desert is a great place to start your search if you love stunning mountain views, luxury shopping and entertainment, and spacious properties great for retirees, workers, and families alike. Before starting your home search, here's what you need to know about the Palm Desert real estate market.
Palm Desert's luxury single-family market is currently a
seller's market
. Those searching for homes can expect listings to go quickly, as properties spend a median of 20 days on the market. Although the median sales price has increased since last year, buyers will benefit from increasing total inventory, up to 201 properties from 141 last April. With this in mind, here's what to know when starting your search in Palm Desert.
An overview of Palm Desert
Located in the heart of Coachella Valley, Palm Desert was first incorporated into California in 1973. It has since become an important part of Greater Palm Springs, notable for its role as a cultural and retail center in the area. The city itself is ringed by three mountain ranges: The San Jacinto, The Santa Rosa, and The San Bernardino. These natural barriers keep weather conditions sunny and dry for most of the year and provide residents with plenty of outdoor recreational activities.

Buyers searching for Palm Desert homes for sale can start their searches in several different areas and neighborhoods in the city. One of the most affluent neighborhoods in the area is Cahuilla Hills, offering a rural area ideal for retirees searching for quiet and peaceful locations. Areas like Silver Spur Ranch are also luxurious and offer a more urban lifestyle, great for buyers searching for a second home. Other notable neighborhoods include The Madison, Big Horn, and The Hideaway.

There's plenty of outdoor recreation for buyers settling in the area, as Palm Desert is home to over 100 different high-end golf courses and clubs. These include Avondale Golf Club, Chaparral Country Club, and Ironwood Country Club, to name a few. For those interested in mountainside views, trails like the Eisenhower Peak Loop Trail and the Hopalong Cassidy are a great way to view the ranges up close.

As a retail center, Desert Palm features prime shopping for locals. The most notable shopping center is El Paseo, a mile-long shopping district that's home to over 200 shops, galleries, restaurants, and more. El Paseo is also home to the Fashion Week El Paseo, occurring every March. The Gardens on El Paseo provides some of the best luxury retail stores and great restaurants, while The Shops at Palm Desert is the city's largest indoor mall.
How to buy a house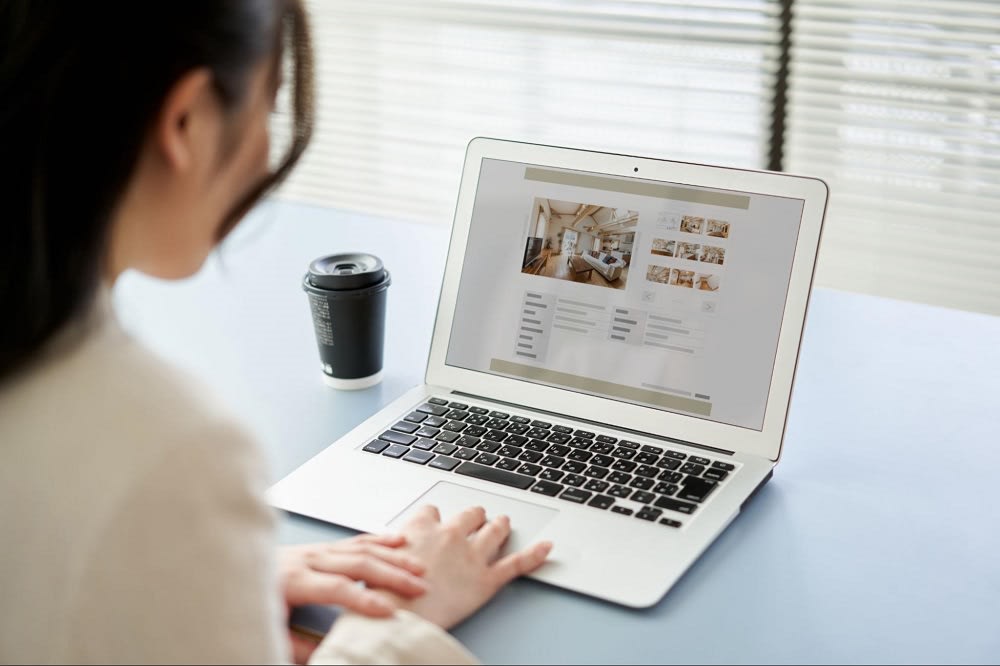 When you're ready to start your search for Palm Desert real estate, clarify your goals to narrow your home search, then get preapproved for a mortgage. To help in the home buying process, work with an agent, then make an offer and close on a property that meets your wants and needs.

Clarify your goals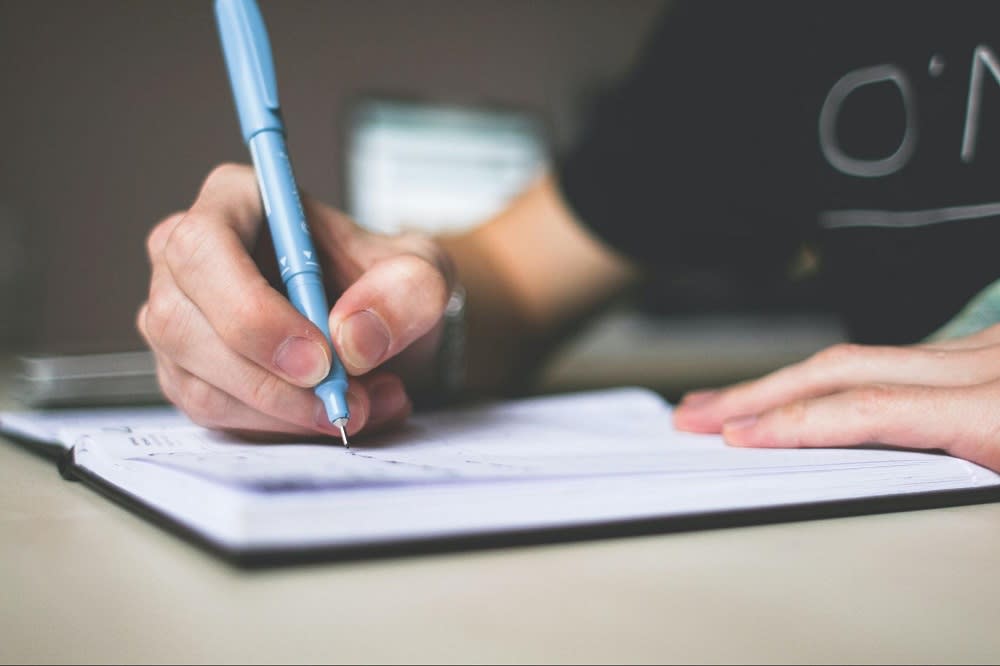 Before starting your home search, reflect on your buying goals. Are you interested in a property to raise a family in, to settle down and retire in, or to make a second home or vacation home? Then make a list of necessities and preferences, such as proximity to luxury amenities and services, great nature views, or spacious rooms. Also, consider the type of environment you want from a neighborhood and area. Are you interested in a friendly community, or do you prefer privacy?

Get pre-approved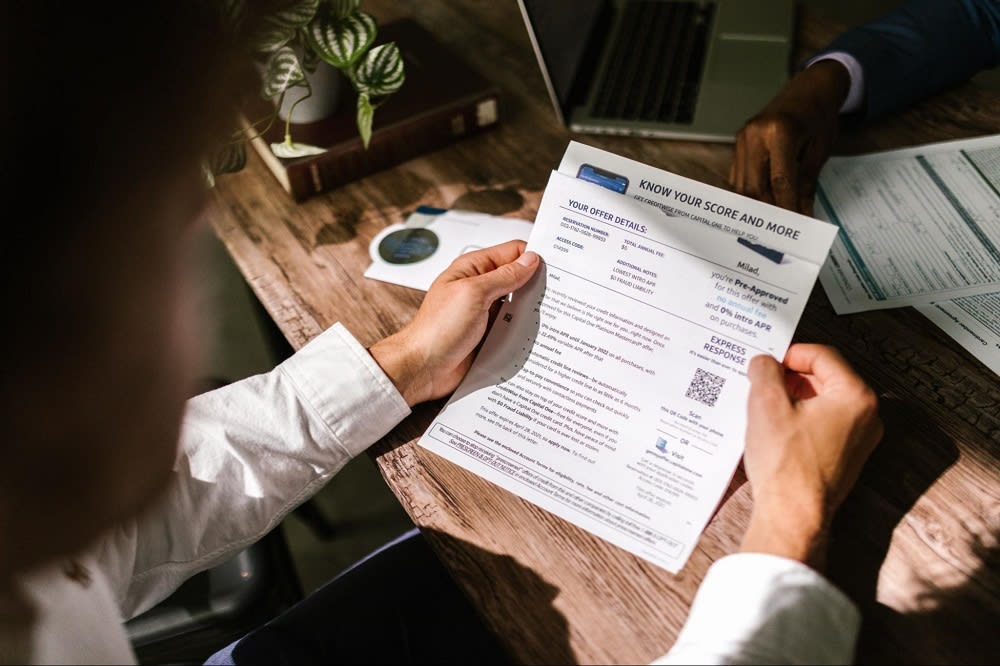 If you're financing your home with a mortgage, research the different loan types, rates, and lenders available in the area. Then,
get pre-approved
before starting your search or making an offer. Pre-approval isn't the same as getting prequalified, as it requires a review of financial information like your income, credit score, and debt. Having a pre-approval letter shows sellers you're serious about the offers you make and that you can follow through on them.

Partner with an agent
After getting preapproved, partner with an agent who knows the area well. An agent will know the properties available in the area that match up with what you're looking for and can guide you to showings and open houses in Palm Desert for an in-person look at homes in the area. As buyers' agents' costs are covered by sellers, buyers have everything to gain by partnering with an agent. They'll help you create an offer that a seller will consider, negotiate the offer with the seller's agent, and lead you through the closing steps for a smooth sale.

Make an offer and close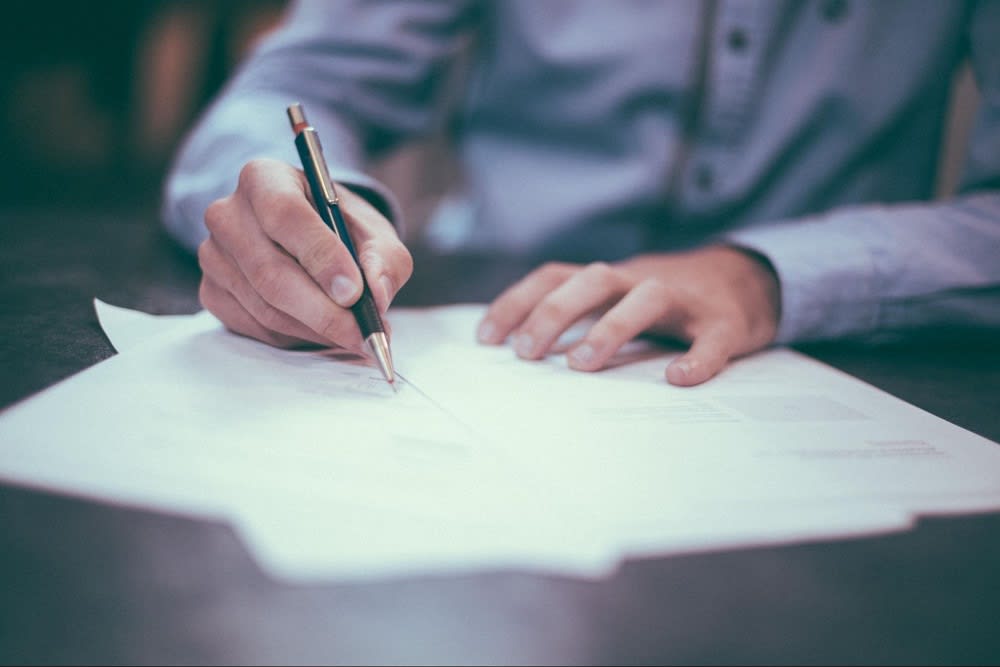 When you're sure you've found the perfect property, work with your agent to make an offer to the seller. Include things like an earnest money deposit, contingencies related to a home inspection or appraisal, the purchase price and down payment amount, as well as closing dates. A seller can choose to accept the offer without any changes, reject the offer, or make a counteroffer. Although you should be prepared to compromise, knowing when to walk away from a property is important.

After coming to an agreement, an agent will lead you through closing steps like a home inspection, home appraisal, and final walkthrough. Depending on contingencies in the offer agreement, you may need to re-enter negotiations with the buyer. If not, you can sign the paperwork, pay the required fees, and close on the property.
Ready to start your search?
Starting a home search can be complicated, but it doesn't have to be when looking in places like Palm Desert with the guidance of a professional. When you're ready to start your search, contact one of the local agents at the
Bernal-Smith Group
to guide you through it.

*Header photo courtesy of Bernal Smith Group