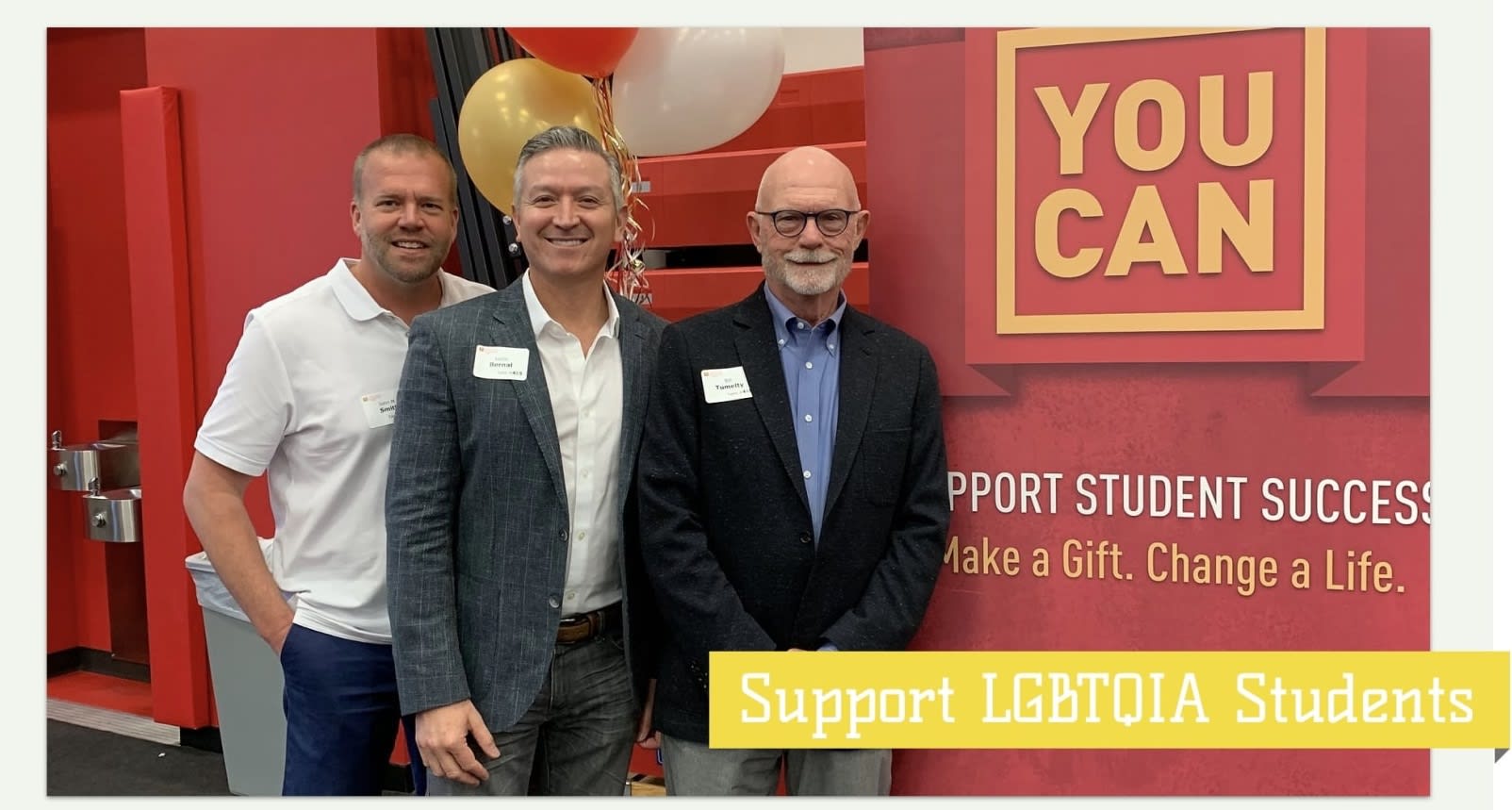 We also feel the most gratifying part of our lives is to give to our community and support those efforts through The Center of Palm Springs. That is why we are Emerald Level supporters.
The Center's Mission is aligned with what we feel strongly about: Creating Vibrant Community. The community we live and work in is a beautiful place and anything we can do to continue to enhance that and support is what we feel is the right thing to do.
The Center has 56,000 visitors annually. That shows its need and value is necessary. The support and it serves to the community is necessary and vital to a strong community. If you want to learn more about The Center, log into their website and read more of their important work and significance in Palm Springs.