Whether you're looking to buy or sell, the real estate market in Palm Springs is best navigated with the help of professionals. Not only does a real estate agent offer multiple listing service (MLS) support and marketing expertise, but they are also trained to assist buyers and sellers in every part of the real estate buying process. There are many benefits to working with a real estate agent.
Have an expert in your corner
Do you know the ins and outs of the current Palm Springs real estate market? Though it's likely you have some knowledge about the home buying and selling process, in-depth knowledge of the market is hard to come by unless you're working in the field. Palm Springs realtors like the Bernal Smith Group stay abreast of current market conditions, the best luxury areas, and sought-after home amenities making waves in 2022. This is invaluable knowledge when choosing to buy or sell your Palm Springs real estate.
Get help filtering prospective buyers
Selling a home without a professional's help means screening many calls. While many of those calls will be legitimate buyers with a preapproval, a genuine interest in buying, and a down payment procured, many of them will be the Sunday drivers of real estate, calling just to inquire because they pass by. Fielding calls from the curious tourist who happened to see a "For Sale" sign in the yard, the Zillow browsing enthusiast who has no intention of buying just yet, and the curious old man down the road are part and parcel of the home selling process. Thankfully, with a Palm Springs realtor, you can leave the call filtering to those skilled at handling those nosy neighbors' queries.
Have experience on your side when negotiating
Real estate agents work with home buyers and sellers all day, every day. They are abreast of the latest and greatest in real estate. Not only that, but they also have a unique edge in understanding the actual value of a home and which contingency requests you may be able to get away with based on the current market. If you want to be sure you're negotiating for the best price possible without leaving money on the table, then you'll certainly want to have a Palm Springs realtor from the
Bernal-Smith Group
on your side.
Rest easy handling the legal process of home buying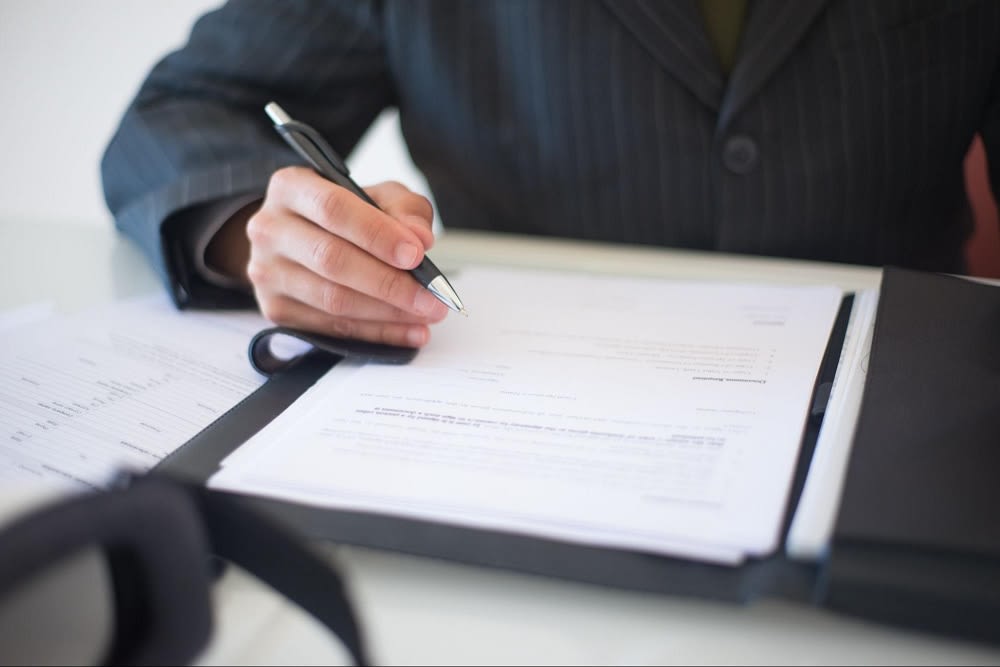 There is a lot that comes with buying a home. Not only is it advised that you do an inspection and fill out paperwork stating your intention to buy the house, but there are also a few legalities that need to be settled before you can officially take ownership of your home. You may need to speak with an escrow officer when handing over the earnest money. An escrow agent is a third party who holds onto documents and funds until all conditions of the purchase agreement have been satisfied on both ends. You'll likely also have to speak with either a closing agent or a title agent. The closing and title agent will ensure there are no outstanding debts or legal issues regarding the home before scheduling a closing. In some cases, you'll need to liaise with all three.
Communication between a number of entities and offices can be tricky when you aren't sure what to ask, who to reach out to, or the steps in the process. However, this process can be a breeze when handled by an experienced Palm Springs real estate agent.
The Real Estate Association
suggests saving yourself the trouble of figuring out the next step in the complicated real estate process and letting the pros handle the legalities.
Understand an objective point of view
Whether you're buying or selling your home, having an objective party on your side can be helpful. When selling, the emotions of packing up your home and preparing for someone else to move in can make negotiating hard. Sellers tend to view their own home in high regard and also tend to have an inflated value in mind. Due to this, it can be tough when it comes to negotiating prices and contingencies. A realtor or another real estate professional can act as a neutral third party when it comes time to make a decision about accepting an offer and contingencies.


If you're buying, a Palm Springs realtor is a great tool to have on your side. A team like the Bernal-Smith team will have an intimate knowledge of the area, the current home prices, and contingency packages that work for their buyers. A Palm Springs realtor is an invaluable resource when the market is hot. They can encourage you to offer a slightly higher price, remove or add contingencies or even use their personal relationships to secure an accepted offer. They will also be able to offer a realistic point of view in an otherwise tumultuous market.
Ensure up-to-date knowledge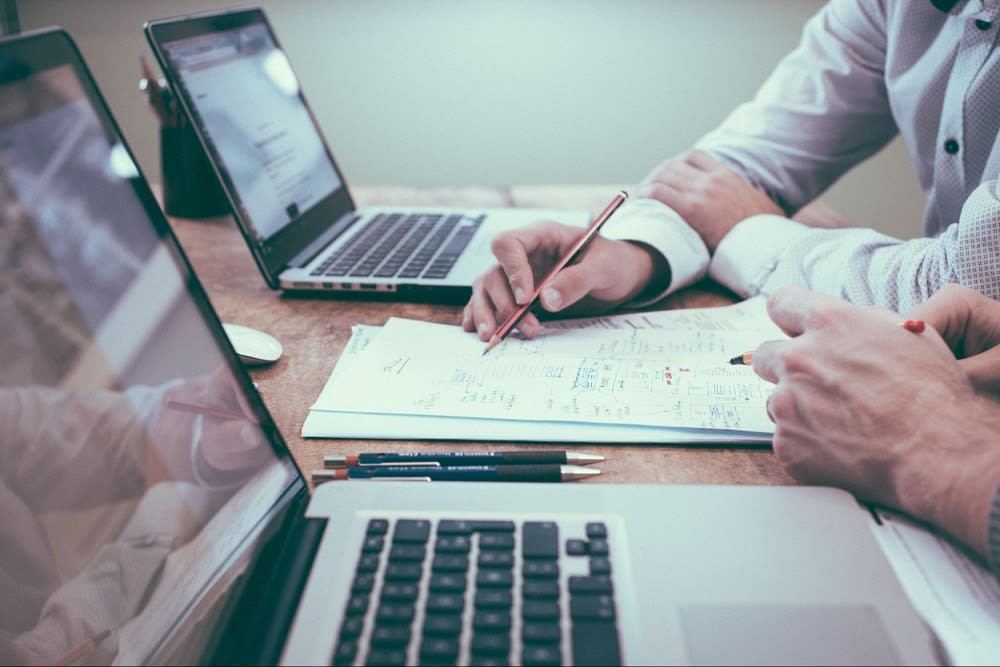 Whether you're purchasing your first or fifth home, it's always important in real estate to have the most up-to-date information. Perhaps you purchased your last home 10 years ago. If you plan to use the knowledge of that sale and market knowledge to inform your current purchase in the Palm Springs real estate market, you may find your resources are a little outdated. That is where a Palm Springs realtor comes in. If you want the most up-to-date information regarding the current market, current home prices, offers and contingency packages that work, and current legal issues in the market, you'll need an experienced professional on your team.
Have a source of comfort working with the Bernal-Smith Group
It's no secret that the home buying process can be incredibly time-consuming and emotional. Putting in offer after offer just to hear "no" can be draining at best. While realtors do offer professional support when it comes to filtering buyers, assisting with legal aspects, offering marketing expertise, and more, they can also be a source of support when things go awry. The
Bernal-Smith Group
team of realtors knows that the home buying process can be tedious, which is why they go above and beyond for their clients. Whether you need a Palm Springs realtor to help you sift through listings or simply to be emotional support throughout the process, the
Bernal-Smith Group team
is here to help. Reach out today, and you'll be enjoying your Palm Springs real estate in no time.