When you are ready to sell your home, you must consider many details before the actual listing. You need to determine how much time and effort to put into repairing and remodeling your home. Then you will need to stage your home to give potential buyers a great first impression. You will even need to prepare yourself for the sale. Here, the
Bernal-Smith Group
provides five ways to prepare to list your Palm Springs home for sale.
Prepare your Palm Springs home for sale
Home repair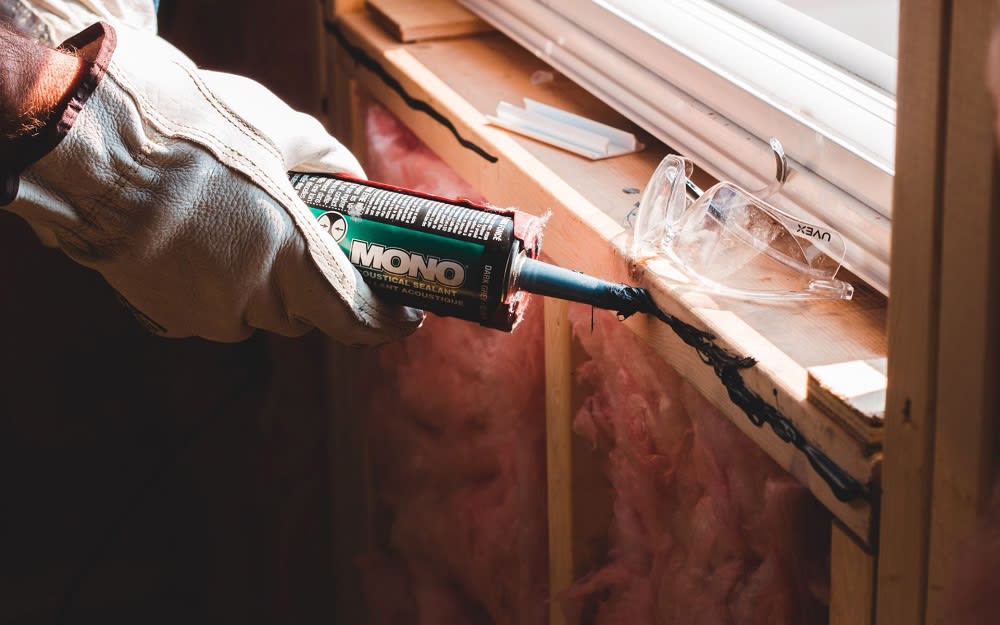 The first preparation you will want to make when getting ready to sell your Palm Springs property is
home repair
. The last thing the new homeowner wants to worry about after purchasing your home is how much more money they will have to invest in fixing all of the issues. By making some repairs across your home, you will increase your home's value and make it look more appealing to potential buyers.
Start by looking at major repairs that need to be made. Do the windows and doors provide proper insulation from the weather? How long has it been since the roof has been repaired or replaced? If there are any electrical or HVAC issues within your home, you will want to work with professionals to determine how large of a project the repairs are going to be. You will also want to look around your home for minor repairs. Patch any holes or cracks in your walls, and consider upgrading outdated ceiling fans or light switches. Look in your kitchen and bathroom and consider fixing any leaky faucets or plumbing issues.
Minor remodels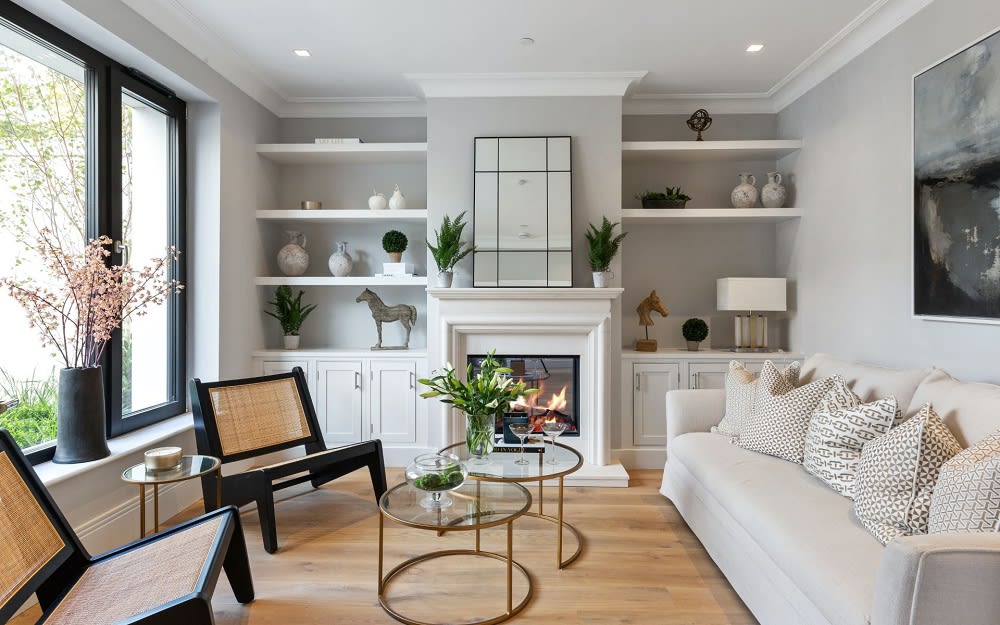 Before completing any
home remodeling
projects to prepare to list your Palm Springs property, do some research into your neighborhood. What types of projects have other homeowners completed recently? You want your house to be up to date, but you also don't want to price yourself out of the market with your remodels. There are several minor remodels that you can make within your home.
First, you should consider adding a fresh coat of paint across the interior, and possibly exterior, of the home. A new coat of paint in a neutral color will brighten up rooms and remove some of the wear and tear that comes from living in a home for years. Take a look at your flooring, too. Does your carpet need to be cleaned or replaced? Maybe your hardwood flooring needs to be touched up or replaced. These minor remodeling projects can go a long way toward preparing your home to sell.
Major remodels
If you want to invest more money into upgrading to prepare for listing one of the Palm Springs homes for sale, you can consider several
major remodeling projects
. Kitchens and bathrooms are some of the most popular major remodels for homes.
People have spent more time at home over the last few years and have been spending more time in the kitchen because of it. A major kitchen remodel is a popular choice. Refresh the cabinets and add storage space if possible. Consider replacing appliances with new, updated versions. Adding a kitchen island is a great way to add counter space. Dining nooks built into the kitchen are also a popular choice. If you have the space and want to add some square footage to the kitchen, a butler's pantry is a popular way to add more counter space and storage to your kitchen while leaving the clutter of food prep and activities in another room entirely.


Bathroom remodels can be popular upgrades for Palm Springs homes for sale. First, you will have to go through and make any necessary plumbing and electrical repairs. Once that is finished, you can make your bathroom have more of a luxury feel. Consider adding more storage space. A built-in linen closet is a good choice if you have the space to add. A vanity with two mirrors and two sinks is also a good option. When you think of luxury bathrooms, you may think jacuzzi tub, but consider this option carefully. Jacuzzi tubs can be expensive to repair and time-consuming to maintain.
Staging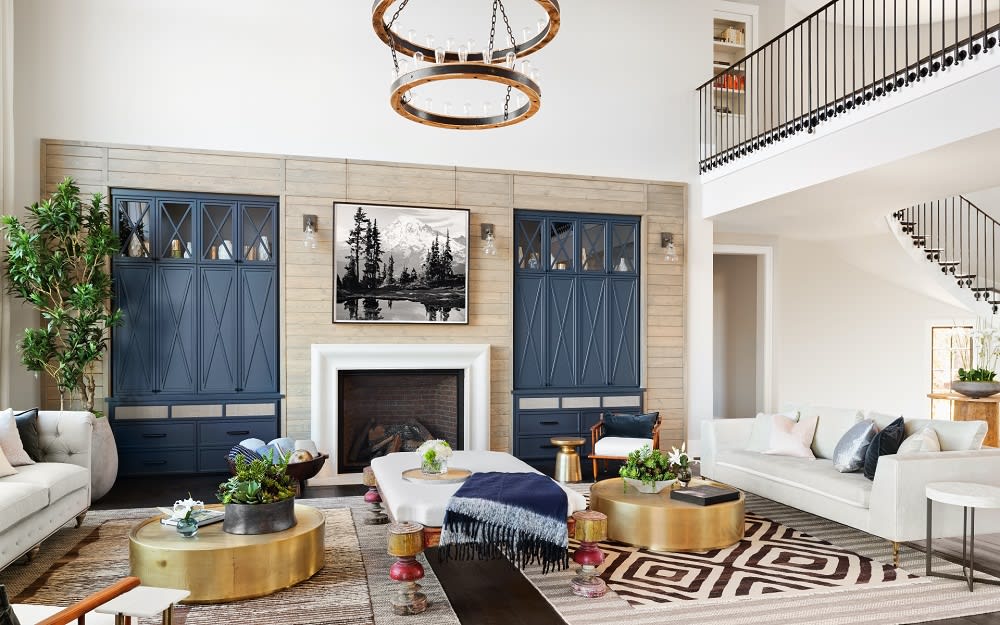 Now that your home is repaired and remodeled, you're almost ready to list it on the market. You will want to make sure that potential buyers who come to view your Palm Springs property can see the potential of all of your spaces. This is where
home staging
comes in. You can do this for yourself, but a professional staging company will be able to make recommendations that you may not think of after living in your home for so long. You'll want to start decluttering and depersonalizing your home. Consider getting a storage unit during this time. You will want to remove as many of your belongings as you can. Remove worn-out or outdated furniture and take personal photos off of the walls. Professional stagers can recommend furniture that could replace yours to make each room tell its own story to potential buyers.
Consider contingencies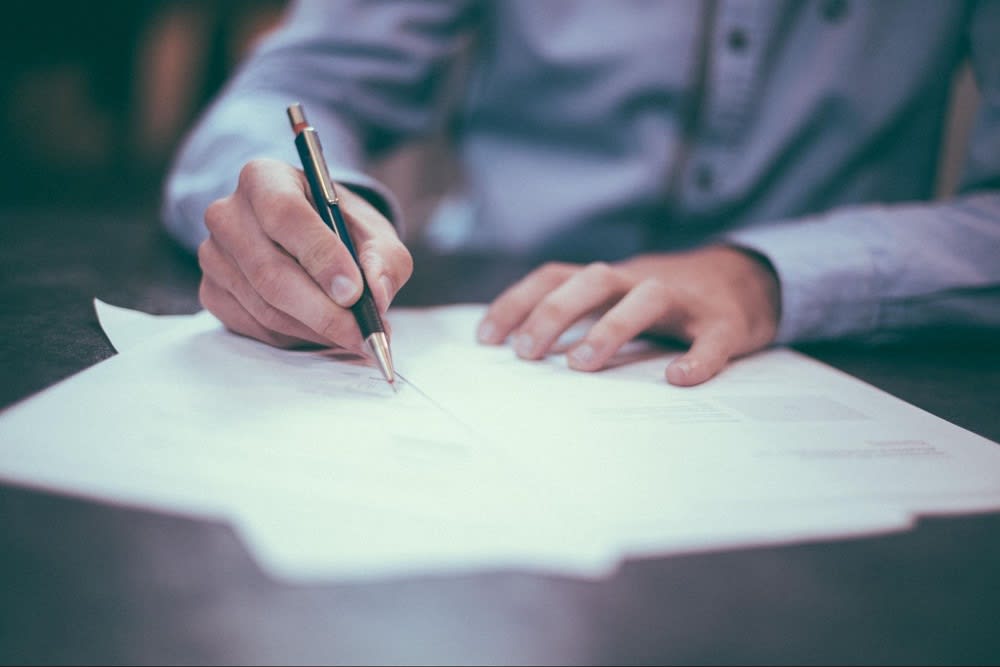 While you want to make sure that you prepare the home to sell, you want to ensure that you're ready for the sale yourself. Homes are staying on the market for a shorter time than they used to. This means that you may have a time period between when your house sells and when you have a new home to move into. You will want to consider
including contingencies
in your listing. You can state that the sale is contingent upon you purchasing a new home within a certain time. You could negotiate the closing date until after you make a purchase. You could even include the ability to live in your home after the sale until you are ready to move into your new one. These options help you have a backup plan if your sale goes through quicker than you anticipated.
Ready to sell your Palm Springs real estate?
Now that you have your Palm Springs property repaired and updated and you have considered any contingencies you may want to include, you're ready to list your home. You will want to work with a real estate team that provides unmatched customer service and considers your needs and desires throughout the process. The
Bernal-Smith Group
excels at the negotiation and marketing of luxury homes in the Palm Springs area. Reach out to them directly when you are ready to begin the process of selling your home.