Located in the Coachella Valley, Rancho Mirage enjoys a beautiful desert climate with plenty of sunshine and nearby amenities, such as shopping centers, golf courses, and parks. The city's close proximity to Los Angeles and Palm Springs makes it an ideal location for people who want to be near the action but still enjoy the peace and quiet of the desert.

It is little wonder that Rancho Mirage homes for sale are in such high demand. On the other hand, there is a world of difference between simply selling your home and actually ensuring the price and terms you deserve. However, with the right real estate agent and a few solid tips, you can be well on your way to a successful home sale.
Handling inspections and repairs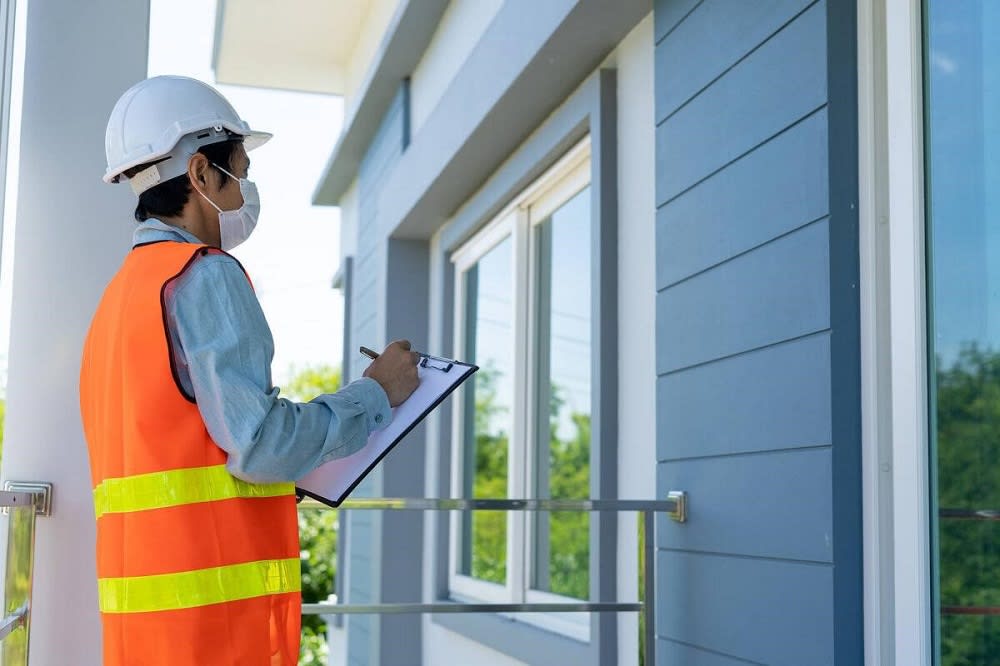 Before ever listing your home, you need to protect yourself from any surprises, and a home inspection is one of the best ways to do that. A home inspector will examine a number of key areas around and within your home for faults or defects and provide you with a full report. Some of the key areas an inspector will look at include:


Plumbing, water heaters, and fixtures

Electric wiring, panels, outlets, and fixtures

Basement, crawl space, and foundation

Roofing, gutters, and flashing

Windows, doors, and skylights

Siding, exterior trims, and paint

Attic, ventilation, and insulation

Fireplaces and chimneys

HVAC, ductwork, and insulation

Kitchen and bathroom appliances

Built-in cabinets and shelving
While faults in some of these areas may be readily apparent to a homeowner, others require a professional to spot them. By having your home inspected ahead of time, you can protect yourself from having anything found during a buyer's inspection that might either cause them to lower their offer or pull out of the sale altogether.

Once the inspection is complete, you will have to decide what repairs to undertake. This is a good time to talk with your real estate agent, as they will be able to provide the best advice on what repairs or improvements are worth the time and money. Alternatively, there may be some issues that are not worth addressing before listing, depending on everything from the severity of the fault to your timeline for selling. However, knowing about the fault beforehand can still help guide how your market the home, and it will prevent a buyer from using the discovery of an issue to push for a lower price during negotiations.
Setting a competitive listing price
A competitive listing price ensures that your home stands out among similar properties in your area. Pricing your home too high can lead to longer times on the market and fewer offers, so make sure to be realistic when setting your listing price. At the same time, a price that is set too low can also create problems, both in causing some buyers to look past your property because the lower price causes them to assume it is not as good as other properties and simply in limiting you and preventing your home from securing the price it deserves.

However, with the help of a good real estate agent, you can be sure that you are pricing your home competitively. A skilled agent will have the data, tools, and insights to not only reveal the most current and relevant market trends but also to make sense of how that information actually applies to your specific home. With the Internet, anyone can go online and read over a bunch of statistics that give them just enough knowledge to feel like they know something about a home's value but can actually result in a false sense of being informed. This is why it is so essential to find an agent you trust who has demonstrated their understanding of how to price homes through their past success.
Marketing your home effectively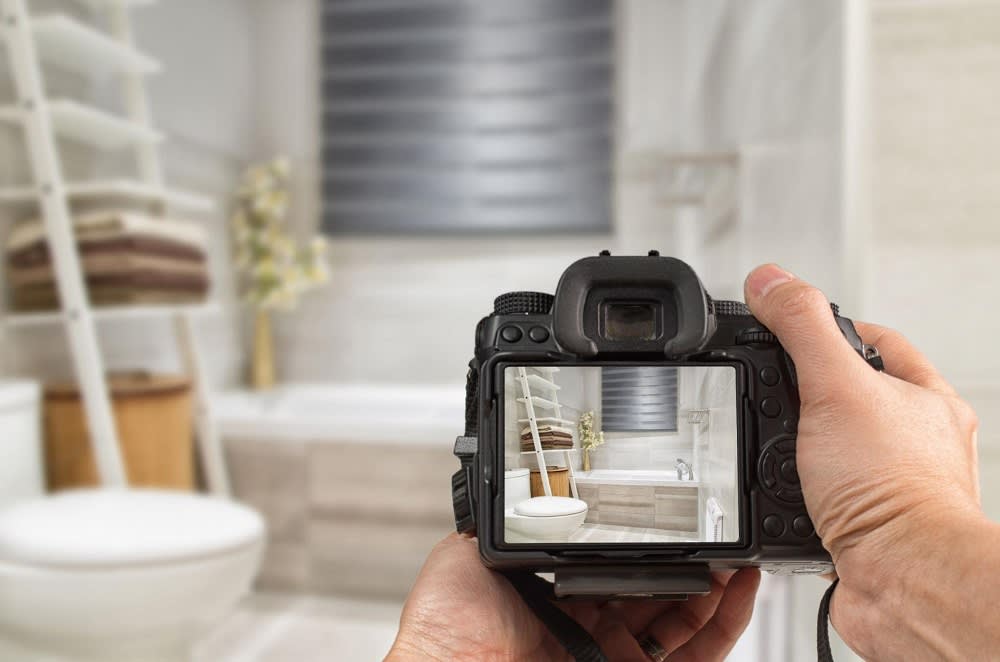 Creating a marketing plan is an essential step when selling Rancho Mirage real estate. A good marketing plan will include details such as a budget and timeline to ensure you get the most out of your marketing efforts. It will also show a clear plan of action to help you stay organized and focused on what needs to be done each step of the way.

You will want attractive visuals such as photos and videos. These will help potential buyers to get a better sense of the property's features and give them a greater understanding of what the space looks and feels like before they ever see it. By having strong visuals and even a virtual tour, you can help to ensure your home is at the top of buyers' lists for homes to take a closer look at. Visuals will also be integral to other portions of the marketing plan, such as social media or online ads.

As a result, you will need to have all your video and photography done not just by a professional but by a professional who specializes in real estate. Your real estate agent should be able to recommend professionals who they have worked with in the past or may even have an in-house photographer or videographer. Either way, you should always discuss visuals with your agent to ensure that they integrate well with the overall marketing plan.
Staging your home inside and out
The first impression potential buyers will take from your home comes the moment they arrive, and how they perceive your home's exterior can make a sale. Ensure that you are inviting buyers in from the first moment and helping them to envision themselves arriving home. Beyond simply tidying up the landscaping, consider hiring a professional to consult on the latest trends that may help your home's exterior to stand out.

Inside the home, make sure to depersonalize by removing family photos, personal artwork, or anything else that could detract from a buyer's ability to envision themselves living there. Consider renting a storage unit or pod for the duration of the sale, and if you are not sure what should go and what should stay, talk to your agent.

When it comes to decorating, neutral colors are always a safe bet. Choose colors that evoke the surrounding environment, such as sand, sage, and beige. Avoid bright colors or bold patterns, which can be off-putting or distracting to potential buyers. You can also incorporate natural materials such as wood and stone to bring the outside in and create a warm, inviting atmosphere.
Working with the right agent
When it comes to selling Rancho Mirage luxury homes, the most important step is finding an experienced agent such as those at
The Bernal-Smith Group
. An agent who knows the area can help you make the most of this great location and sell your Rancho Mirage real estate quickly and for the best possible price. We take pride in providing our clients with the highest level of service and dedication, and we look forward to helping you find the best sale price and terms for your home.