Palm Springs is an oasis of beauty, culture, and recreation and the perfect spot to invest in a vacation home. The city is known for its warm weather and dry climate, attracting tourists from all over the world. Palm Springs also offers plenty of activities, from golfing and hiking to shopping and dining.
With so much to recommend as a perfect vacation destination, there are still a few things to consider when looking at Palm Springs vacation homes, from understanding local zoning and homeowners association restrictions to planning for maintenance and other ongoing costs. Of course, the most comprehensive guidance will always come from an experienced real estate agent, but this guide should get you started in the right direction.
#1. Learn about homeowners association (HOA) rules and fees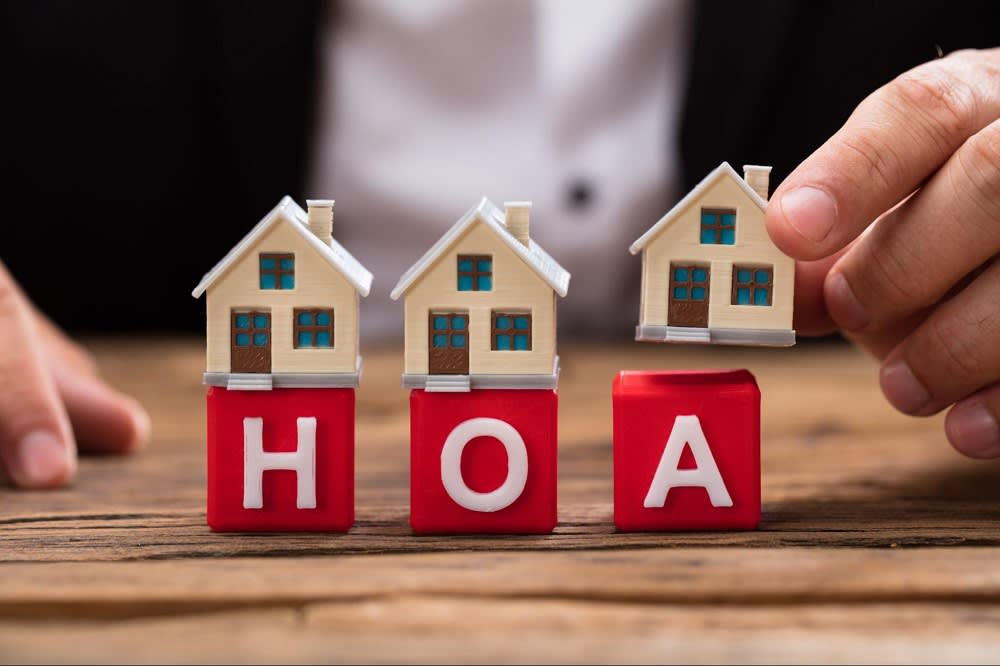 Understanding the homeowners association (HOA) rules and regulations is vitally important for anyone considering Palm Springs homes for sale. Before committing to any property, be sure to research what HOA fees will apply and any restrictions on maintenance, noise, or pets that may be in place.
It is also important to consider potential future increases in HOA fees budgeting for your vacation home. Many HOAs have the authority to increase fees at their discretion, so it is important to understand what the current fees are and if they have been increasing over time. Additionally, it is a good idea to research past HOA activities to understand the level of service they provide and the type of initiatives they are likely to pursue in the future.
#2. Research zoning laws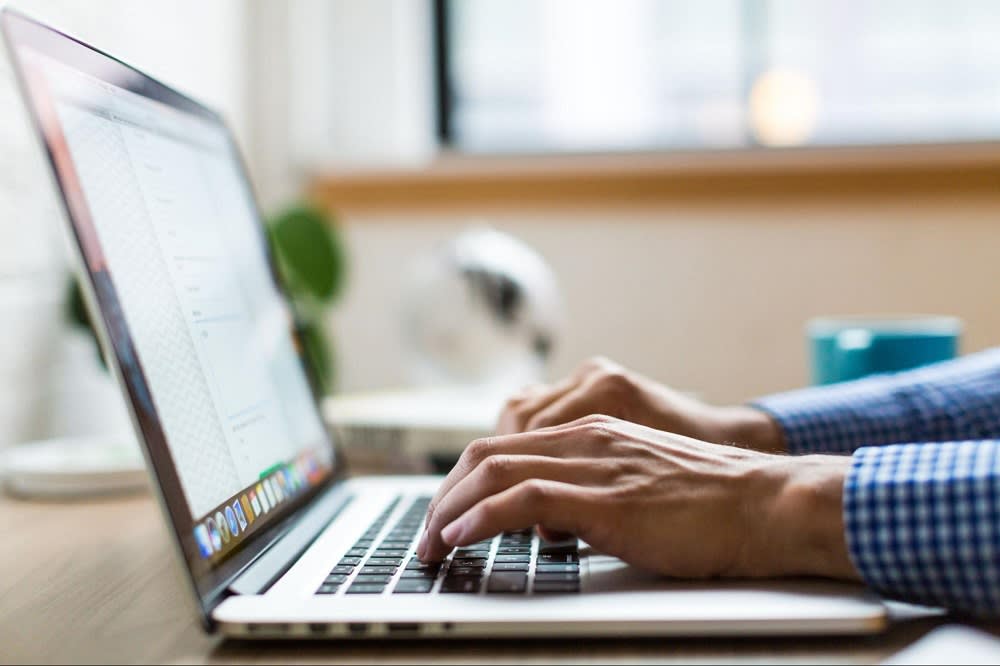 Zoning ordinances can have a huge impact on what type of property you can buy and how you are able to use it when you own it. For example, zoning ordinances may set standards for not only land use but also everything from parking to the height and appearance of structures. Some areas may also have restrictions on renting out units or whether certain types of businesses are not allowed.
In the case of Palm Springs vacation homes, zoning ordinances can also be beneficial for home buyers since they protect against future development that homeowners may not want in their neighborhood. Zoning ordinances can also protect the value of your property by ensuring that neighboring property owners have to maintain certain standards or avoid uses for their property that would alter the nature or character of the neighborhood.
To find out about zoning ordinances that affect a property you are interested in, start by visiting the local city hall or contacting the city planning department. You may also be able to find zoning maps online and use them to check the zoning classification of a particular area. Of course, the first step is often to talk to your agent, as they will have first-hand knowledge of the area and may be able to provide personal insight into any planned development or proposed ordinance changes that could affect you.
#3. Understand the importance of a home inspection
Having a home inspection done before buying a vacation home in Palm Springs can help to protect you from any costly surprises after the sale is completed. A home inspector will be able to evaluate the structure and condition of the home and can identify any potential problems that may not be visible to the naked eye. This will include everything from the foundation to the roof and cover major systems such as electrical, plumbing, and HVAC.
The first step in initiating a home inspection is to find a qualified inspector with experience and credentials in the area. You should ask a potential inspector for references from past clients, and your agent may also be abler to recommend an inspector they have worked with in the past. As much as you are depending on your inspector to provide you with a thorough and trustworthy evaluation of the home, you want to ensure you have the best and most qualified person for the job.
After the inspection is complete, the inspector will provide a report that outlines any potential problems or issues with the property. This report can be used to negotiate repairs or other concessions prior to completing the sale. Additionally, it can be used to assess the value of the property and to ensure that everything in the home is up to code.
#4. Plan for maintenance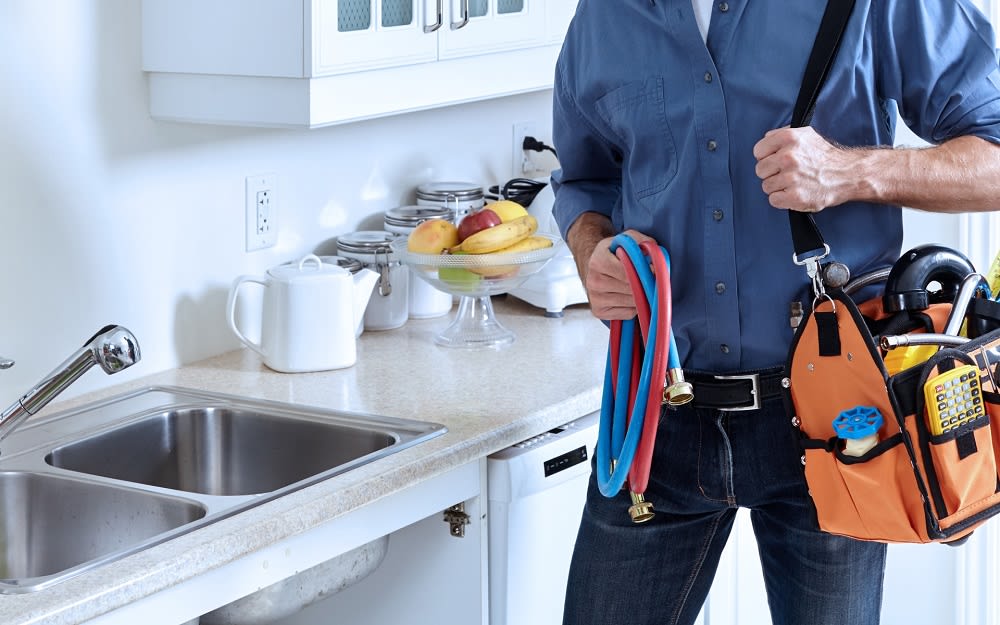 Planning for maintenance when investing in a vacation home in Palm Springs is key to preserving its value. Regular home maintenance such as lawn care, pest control, and air conditioning repairs should be factored into your budget, as should the potential for plumbing issues, electrical problems, and any structural faults that may occur over time.
To ensure that your vacation home remains in good condition when you are away, it is advisable to contract with someone to come and look after your home while you are away. You can ask your agent to recommend concierge service companies that they or their clients have worked with in the past. This will help you find a reliable and experienced provider that can keep an eye on your investment and make sure that it is well maintained.
#5. Get to know the community
Before you buy a vacation home in Palm Springs, it is important to get to know the community first. Researching the area will help you decide if this is the right place for you and your family. Start by looking at what parks and recreation opportunities are nearby. Is there a local park or recreational area that your family would enjoy? Are there any public sports facilities that can be used for activities such as tennis, swimming, and biking?
Next, consider the proximity to restaurants, shopping, and entertainment. What types of venues are close by? Can you find something for everyone in the family? Finally, you should try to find out about the character of the community itself. Are there any events or activities that match your lifestyle? Do people tend to be friendly and welcoming? What kind of atmosphere does the community have?
Bonus tip: Find an agent you trust
The most important factor when looking at Palm Springs vacation homes is having the right agent. An experienced and skilled agent such as those with the
Bernal-Smith Group
can ensure that you do not miss anything and guide you through the process to a successful purchase of a home that suits you as well personally as it does financially.