Have you wanted to sell your Palm Springs home and plan to list it on the market? Are you wondering if now is the right time or if you should wait until the impact of the pandemic has completely passed? Palm Springs real estate experts are urging sellers to list their homes now for a number of reasons. Below are three of the most important.


Remote Workers Are Still Getting Out of the City
During the pandemic, many residents of large metro areas like Los Angeles and New York took advantage of remote work and moved to areas with more affordable housing, more space, or resort-like amenities. Many former Angelenos looked at homes for sale in Palm Springs — a mere hour and forty-five minutes from LA — due to its laid-back atmosphere, affordability, and variety of housing options.

While many workers have since returned to their offices full- or part-time, some have been able to continue remote working indefinitely and are still seeking to move out of metro areas. Others have decided to buy Palm Springs real estate for weekend homes or primary residences. The continued influx of new buyers to the area means your Palm Springs property will be in more demand than ever.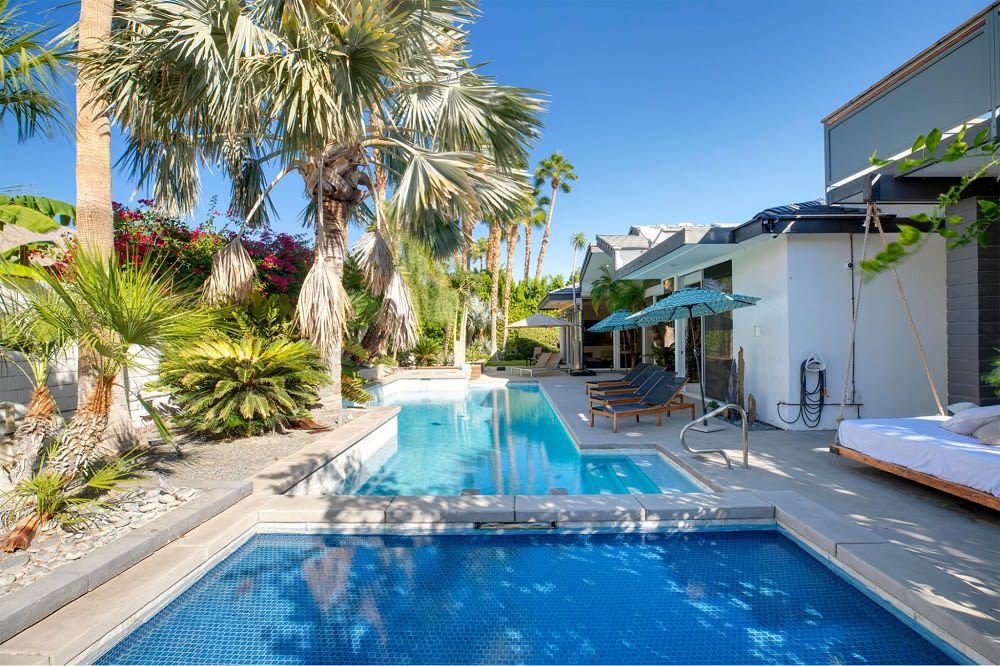 Mortgage Interest Rates Remain Low
When mortgage interest rates hit record lows after the pandemic struck, many potential homebuyers made the decision to go ahead and buy so they could benefit from the savings. However, as the pandemic started to fade, most Palm Springs real estate experts predicted that rates would increase - but that hasn't happened yet. The rates on a 30-year fixed-rate mortgage are still hovering around the 2.5% mark, and rates on 15-year fixed mortgages are an unbelievable 1.9%!

Most industry experts still believe that rates will begin rising in the fall. Those who didn't take advantage of low rates during the heart of the pandemic will be scrambling to buy, so they can save money on monthly payments or buy a nicer home. Take advantage of the currently low mortgage rates by selling your current house and buying a new Palm Springs home that better fits your family's needs.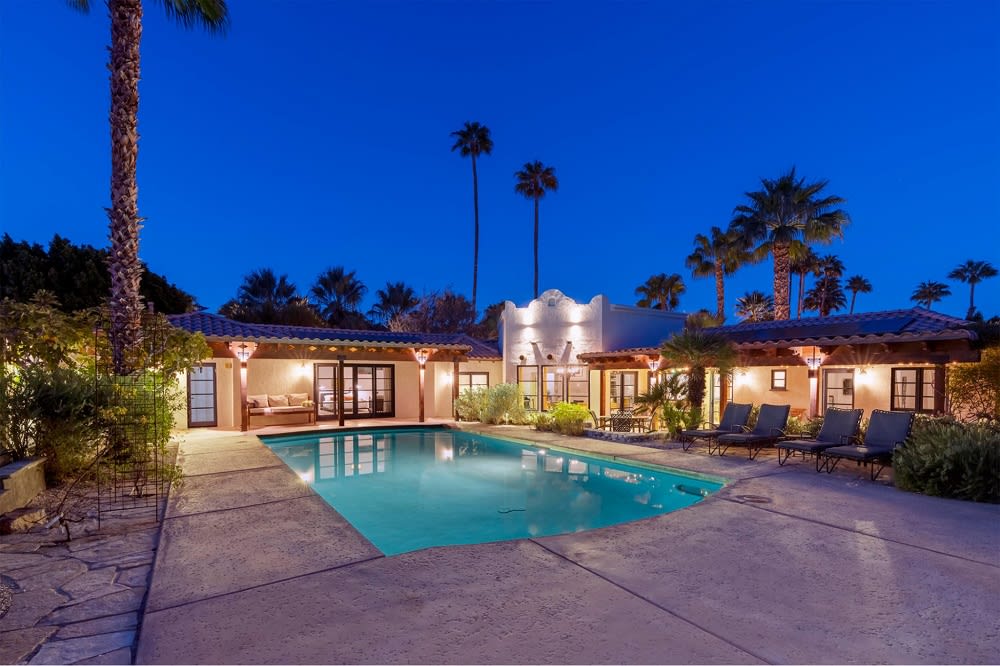 Summer is a Great Time to Sell
Though the best time to sell a home has traditionally been the first two weeks of May, the ensuing summer months are still perfect for selling - especially for those whose target buyers are families with school-aged children. Parents want to get their kids settled in new neighborhoods before school starts, and many families use their summer vacation to explore new cities they are interested in relocating to. To appeal to these buyers, you need to list your Palm Springs unit as soon as possible before the summer winds down, and everyone gets back to their normal routines.


Tips for Selling Your Palm Springs Home
The Palm Springs real estate market is currently experiencing a buyer's market, meaning there are more homes for sale than those interested in buying. While this can be a challenge, a buyer's market doesn't mean you can't still get what you want out of your property! Average homes for sale in Palm Springs are selling for 2% above list price and hot homes for as much as 6% more.

To maximize the sale of your home, consider the following tips:
Stage it. A professional stager will go through your home and add, remove, or rearrange furniture and decor to ensure your home is as appealing as possible to potential buyers. He or she will also make sure each room has a dedicated purpose so your ideal buyer will be able to imagine him- or herself living there. Staged homes for sale in Palm Springs sell for an average of 6 to 10% more than those that are not staged and spend less time on the market. If you do not want to hire a stager, consider staging it yourself and have it virtually staged for online marketing purposes.
Price it correctly. Palm Springs real estate that is overpriced will deter traffic, while homes that are underpriced could be red flags for buyers who wonder what the low price indicates. To make sure you price your home correctly, have your Palm Springs real estate agent conduct a comparative market analysis that estimates the value of your home by comparing it to similar homes that have recently sold.
Market it. In order to sell your home for the most amount of money, you need to reach a high-income buyer. One way to do this is to target your ideal groups through online marketing. Have professional photos and video taken of your home to use for the listing, in social media ads, and on landing pages. Find a Palm Springs real estate agent who has access to effective marketing tools or who already partners with an agency that specializes in developing marketing strategies to sell homes.
Work with a professional local agent. The best piece of advice for anyone selling property in Palm Springs is to work with an experienced local agent. They can help you prep your home for listing, price it correctly, market it, and walk you through the offer and closing processes. Though you'll pay a commission to your agent when your home sells, you'll almost always end up saving money in the long run.

If you've been on the fence, considering whether or not to sell your Palm Springs home, now is the time to act. If you're ready to maximize your sale and find a new home that better suits your lifestyle, reach out to an experienced local agent like those at the Bernal-Smith Group for expert assistance.