Palm Springs is a gorgeous city in Riverside County, California. This desert town has long been a destination for celebrities, snowbirds, and vacationers—meaning the population tends to fluctuate from month to month.

In terms of real estate, Palm Springs is known for its mid-century modern architecture and chic vacationing scene. Palm Springs' spectacular weather, stunning desert scenery, and vibrant nightlife have attracted a long list of celebrities over the past century.

Below is a list of Palm Springs' most famous homeowners.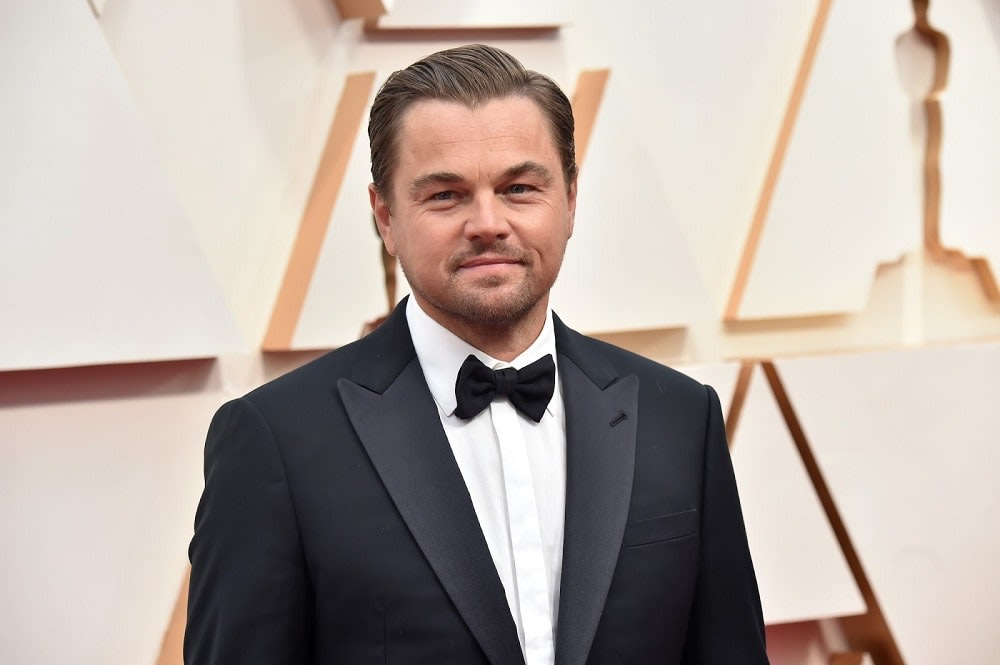 Leonardo DiCaprio
Leonardo DiCaprio became Palm Springs' most famous resident when he purchased Dinah Shore's former home at 432 Hermosa. When he isn't using his Palm Springs residence, the Oscar-winning actor rents the property out.

The mid-century modern home includes 6 bedrooms and 7.5 bathrooms. The master bedroom has a sitting room and a spacious spa-like bath with two saunas. Beyond the home are 1.3 acres of idyllic landscaping. The home's interior includes a sunken living room with a fireplace, a grand piano, and a cocktail bar, making it an ideal space for entertaining guests. The home also features a modern kitchen with a breakfast bar, an office/media room, and a guesthouse that overlooks the pool. Sporty guests will adore the private tennis court and tennis pavilion. For just $4,500 per night, you can rent Leo's Palm Springs luxury home.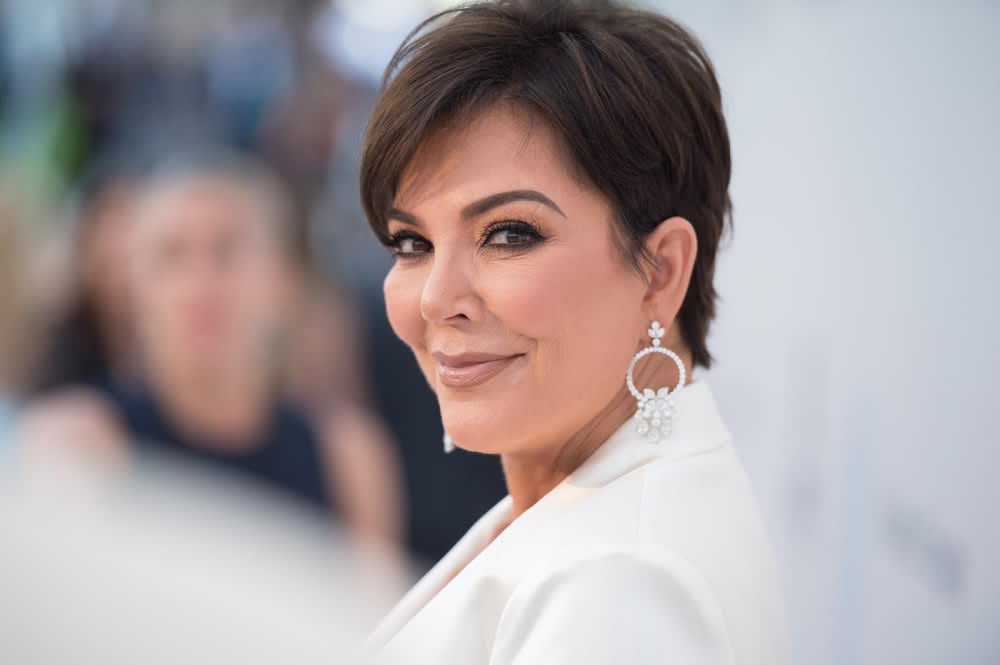 The Kardashians
Kris Jenner is the proud owner of a $12 million La Quinta home. The beautiful mansion has mountain views, seven bedrooms, and ten bathrooms, with 14,500 total square feet. Built in 2016, the mansion plays on conventional modern architecture, standing out among its mid-century counterparts. It's known for having a wide-open floor plan, that only accentuates the incredible size of the home. But along with the extravagant interior is a stunning backdrop. The property houses a stately pool and unobstructed views of the golf course just beyond. There are also several large fire pits and plenty of outdoor seating, which makes it the perfect space for Jenner's family get-togethers. The home itself is in a gated community, so it isn't visible to the public and affords the family plenty of privacy.


Suzanne Somers
The Three's Company actress Suzanne Somers owned a mountainside home just south of the city center for over 40 years. This home can be accessed through its own funicular. It's massive, at about 28 acres, with seven bedrooms and ten bathrooms. The property includes a main house, but there are also four individual villas. She'd owned the property since 1977 and put it up for sale in late 2020. The home sold in 2021 for $14.5 million.


Goldie Hawn and Kurt Russell
Actress Goldie Hawn and her partner Kurt Russell owned a 5,700 square foot home in Palm Desert for 14 years before selling the property in 2017 for $6.9 million. The home, located in Pacific Palisades, is considered an East Coast-style residence. The expansive home includes five bedrooms and five bathrooms, and the entire property spans 6,400 acres. With a roomy living room and a checkerboard-patterned kitchen, this is a quintessential Palm Springs home.



Sia
Singer Sia and her husband Erik Lang own a $4.7 million home in the Los Feliz area. The eccentric Mediterranean Revival house has five bedrooms and 4.5 bathrooms, in about 5,000 square feet of restored and updated interiors. With arched ceilings and doorways, colorful stained-glass windows, vintage light fixtures, formal living and dining rooms, a rounded office and library, and a comfortable eat-in kitchen with a city-view terrace, it's easy to imagine Sia at home in the space.


Barry Manilow
Singer-songwriter Barry Manilow owned what's known as the Kaufmann Desert House in Palm Springs. Manilow purchased the home in the 1980s, and due to massive deterioration due to neglect and clunky renovations, it only sold for about $1.5 million. But in 2020, it was sold for a whopping $25 million. It has been renovated and redone repeatedly for several decades.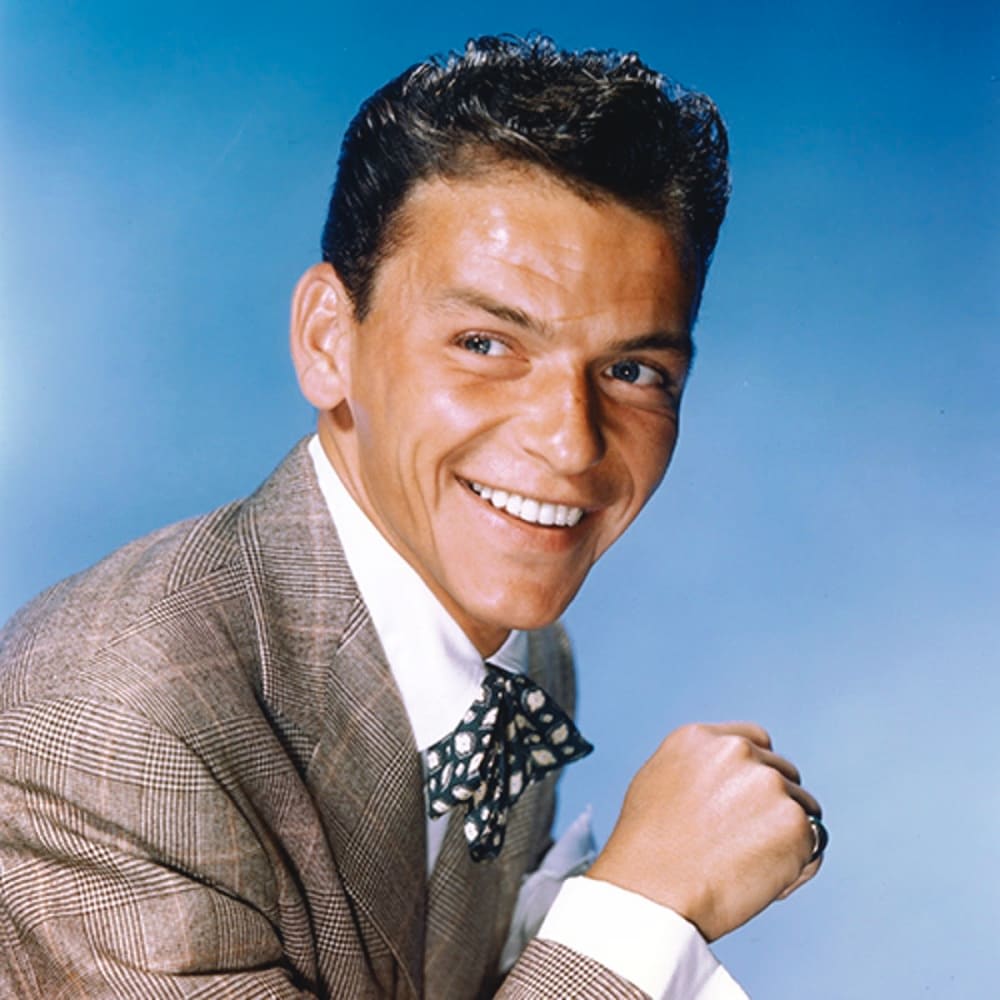 Frank Sinatra
Later in his life, Frank Sinatra lived in the Palm Springs residence now dubbed Twin Palms. The home includes a main suite, guest suite, guest bedroom, and exterior entrance guest bedroom. Each bedroom has an en suite bathroom and an additional powder room. Other features include a pool house with a kitchenette and his/hers cabana-style bathroom, as well as Sinatra's original recording studio that was left in place. Twin Palms can be rented for photoshoots and events.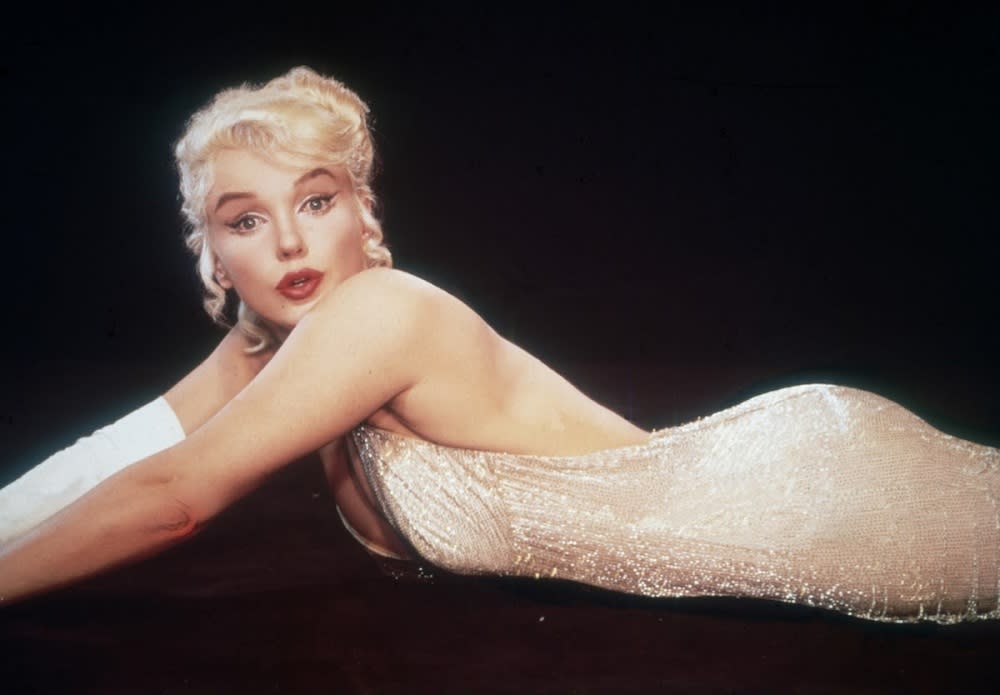 Marilyn Monroe
Marilyn Monroe owned a 2,978 square-foot bungalow-style home in Palm Springs between 1960 and 1961. Located in the Vista La Palmas neighborhood, it has four bedrooms and three bathrooms. Back in the day, this home was a known party spot for celebrities. It has an amazing garden with lush trees and wildflowers. It also isn't far from Elvis Presley's favorite vacation home.


Elvis Presley
While it was only a favored vacation/honeymoon spot for Elvis and Priscilla Presley, this residence made Elvis a Palm Springs local. At 5,500 square feet, the home includes four bedrooms, five bathrooms, a lush garden, a tennis court, an in-ground pool, a chef's kitchen, and two fireplaces. Today, there are daily guided tours hosted at the residence.


Sonny Bono
Former Palm Springs Mayor Sonny Bono lived in a 1940s home with his wife Mary for years, on an estate including three separate buildings. The main house has three bedroom suites, a formal dining room, a large kitchen, and a formal living area that looks out onto a swimming pool. The two other houses on the property are used as guest houses. The more spacious guesthouse is around 1,600 square feet with two bedrooms, a dining room, a living room, a full kitchen, and a fireplace. The smaller guesthouse is a cozy one-bedroom, one-bathroom house situated on 740 square feet. The estate also has a full tennis court and a massive four-car garage.


Debbie Reynolds
The late Debbie Reynolds used to call Palm Springs home. She bought a mid-century home in 1963 and owned the property for approximately 20 years. While beautiful and spacious for anybody, on a list of celebrity homes it is probably the most modest. Recently, the residence underwent renovations, which included remodeled bathrooms, concrete floors, and a kitchen with stainless steel and stone countertops.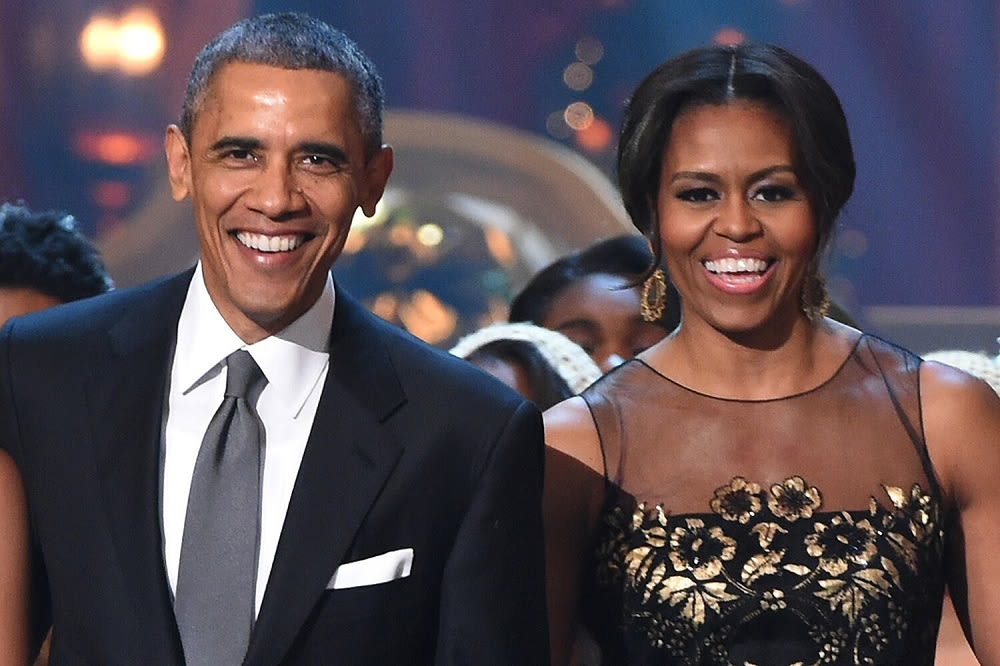 Barack and Michelle Obama
Former President Barack Obama, his wife Michelle, and their children flew directly to Palm Springs after his presidency ended. He closed himself off from the world in a local golf club property in Rancho Mirage in an attempt to blend in with other everyday Americans. It isn't known how long he's stayed in this area since.


Shopping for homes for sale in Palm Springs?
If you're interested in buying or selling Palm Springs real estate, contact luxury agent Bernal-Smith Group for local expertise, unique market insights, and the best customer service Palm Springs has to offer.