We are pleased that you are considering your options to hire a professional to successfully market your luxury home. As you know, marketing a luxury property can be challenging. Our role as professionals is to facilitate that process, guide you through potential disclosures issues, and get maximum visibility for your luxury home. We are confident our professional expertise is exactly the caliber of service your desire to successfully market your luxury home. Let's discuss what those services are. Call the Bernal-Smith Group at Coldwell Banker Global Luxury. 310-383-2466.
Global Luxury properties are positioned within the top 5-10% of the market.
Our social media presence with Coldwell Banker is critical because 80 % of affluent consumers use social media. 52 million video views on Facebook and Youtube, 2.6 million blog views, 250 thousand Facebook followers, 90 thousand Twitter followers, and 79 million social engagements with brand content. This is unmatched in the industry.
Certified as Global Luxury Specialists with the number one real estate company in the world, we aim to provide the value you desire in successfully marketing your luxury property.
With Coldwell Banker Realty at our side, we are confident you will resonate with our confidence to do a fantastic job!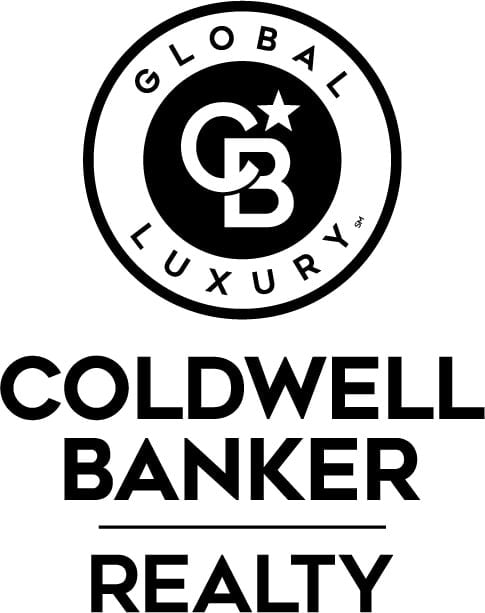 PRESTIGE. PEDIGREE. POWER. THE GLOBAL LUXURY DIFFERENCE.
The Coldwell Banker Global Luxury® program redefines the world of luxury real estate marketing. The prestige of the Coldwell Banker® name, combined with state-of-the-art technology, bespoke marketing strategies and one of real estate's most robust global networks encompassing 96,000 independent sales associates in approximately 2,800 offices in 41 countries and territories, culminates in extraordinary representation that crosses oceans, continents and language barriers. Our Luxury Property Specialists — many of whom rank among the top luxury real estate agents in the world — have a track record of representing some of the most significant properties of all time. Your luxury is our legacy.